I can't believe how quickly this year has flown by! To round it off, I thought that I would share the most popular kids songs and musical activities posted here on Let's Play Music throughout 2013.
10. The Apple Tree Song & Circle Game
A fun circle game that eliminates the players one by one until there is only one left. Perfect in a group when you need to pick someone to start the next game.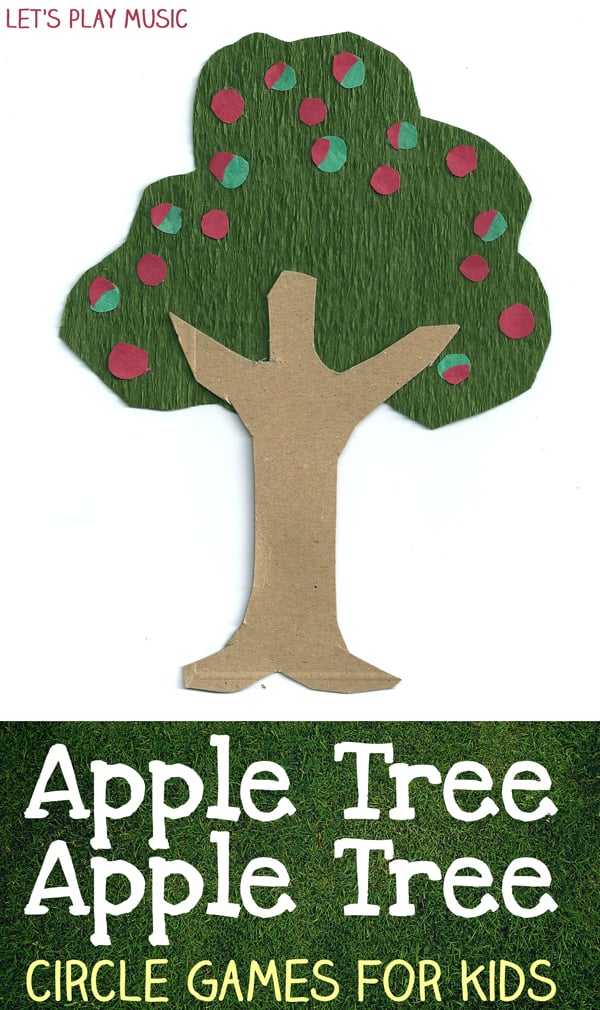 9. Autumn Leaves Are Falling Down
A lovely way to celebrate the wonderful Autumn colours and to get the kids moving too!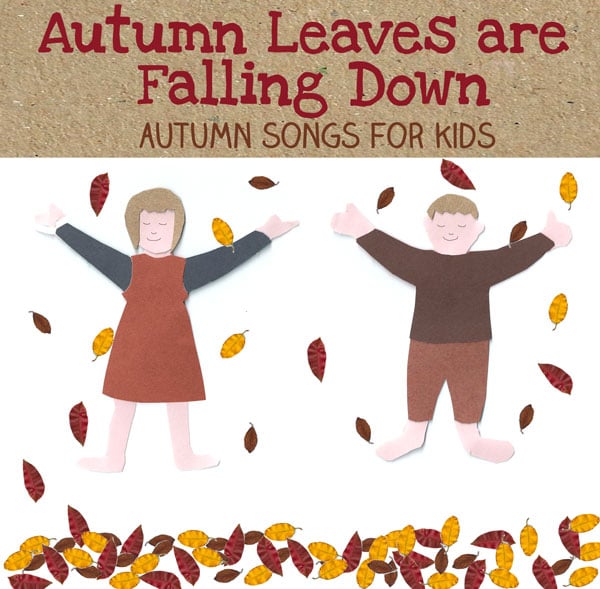 8. First Piano Lessons : Introducing the Note Family
A fun and kid-friendly way to introduce musical notation.
7. Teaching the Difference Between the Rhythm and the Beat
An important music lesson disguised as a fun game!
6. 14 Best Classical Music Tracks for Kids
Essential music tracks for kids for developing the imagination and encouraging creativity.
5. First Piano Lessons : Games to Teach Kids about Piano Fingering 
Easy, fun games to get young players started on the piano.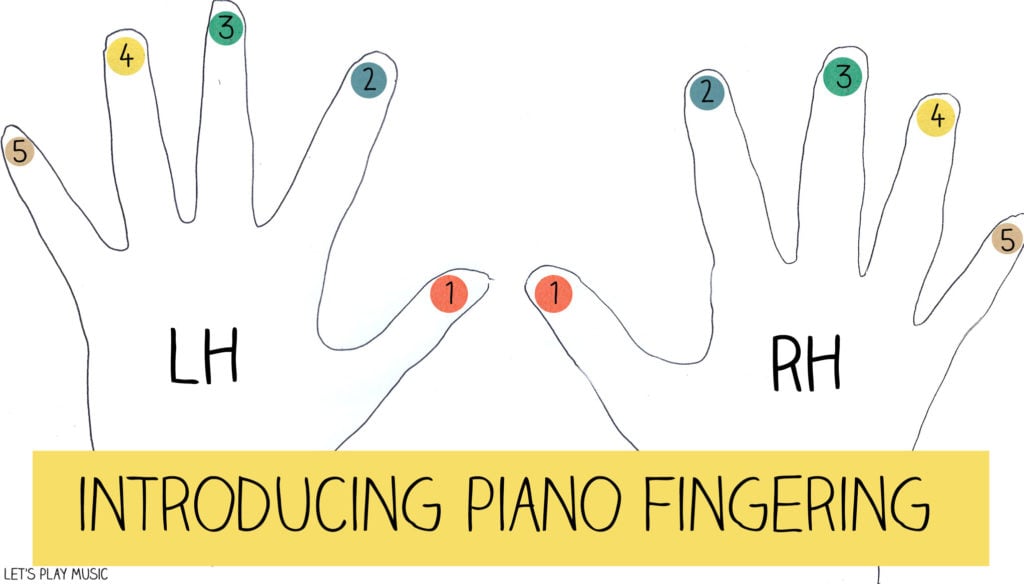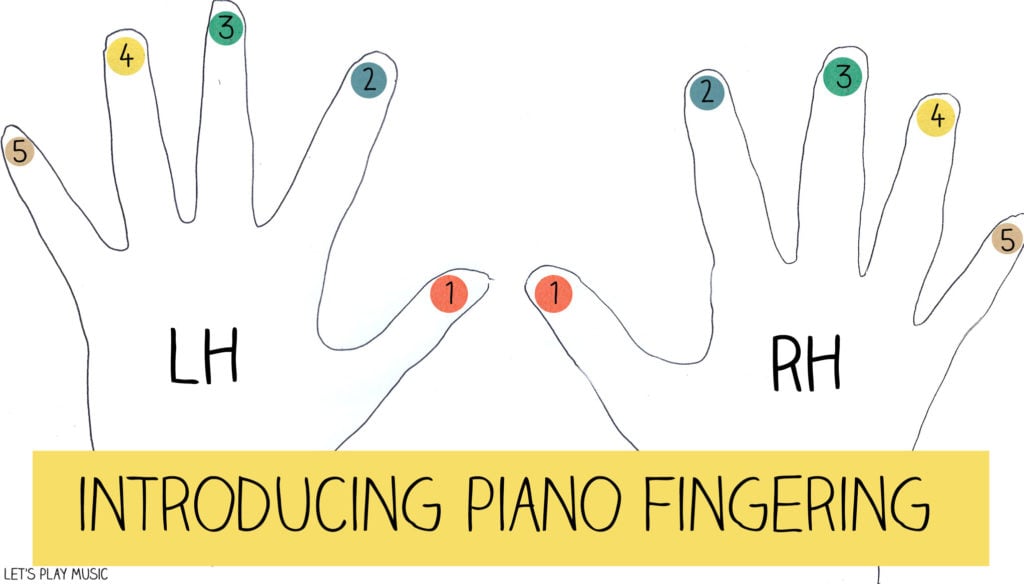 4. Singing Songs Helps Your Child Learn : Songs for 2-5 Year Olds
The best songs for 2-5 year olds and how they benefit their development.
3. Magic Feet Follow the Beat : A Game for Learning Musical Note Values 
A great way to have a lot of lively fun while learning musical notation.
2. First Piano Lessons : The Easiest Way to Learn the Notes
A highly successful way to help kids learn the notes on the piano (it works for adults too!)
1. Piano Playing for Beginners : How to Teach Jingle Bells
This post was so popular! Everyone wants to play Jingle Bells at Christmas time!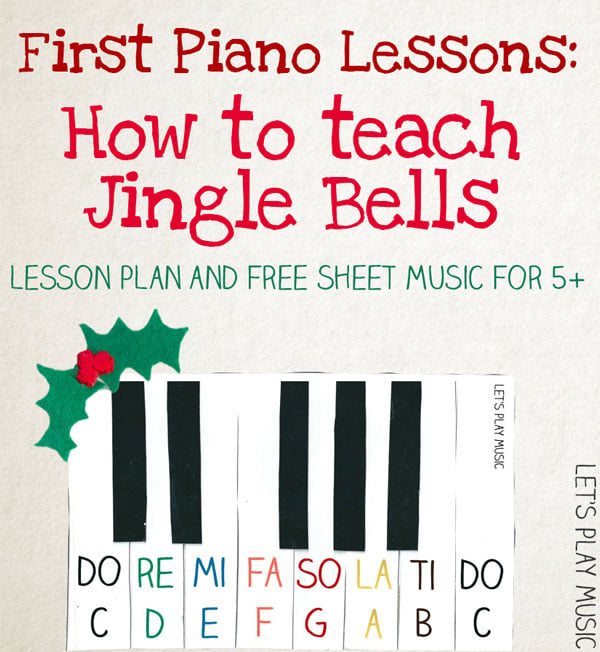 If you enjoyed this post, come and join us on Facebook, Pinterest and Google + or subscribe to our free bi-weekly newsletter for many more musical ideas!