I'm Sara Mullett, and my blog here at Let's Play Music is all about music activities you can do at home, or in the classroom with kids of all ages.
I trained as a soprano at music college, and when I graduated I set up a baby/toddler music school called Music Can Be Fun. It was here that I put into practice all of the ideas you will see on this blog. For 15 years I taught children aged 6 months to reception/kindergarten, finding lots of fun ways to bring music into their everyday lives.
These days I teach music to slightly older children (6-10 years) on a one to one basis. Mostly piano lessons but sometimes singing, with a lot of general (fun!) music theory thrown in.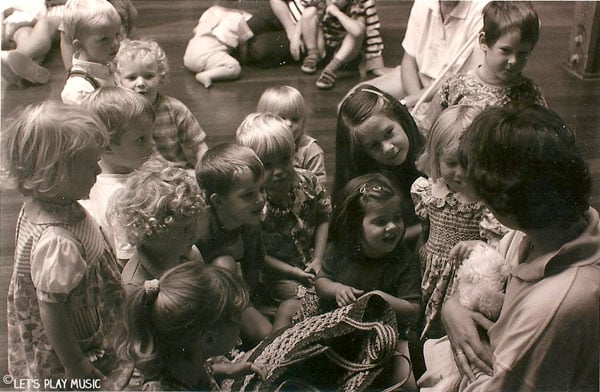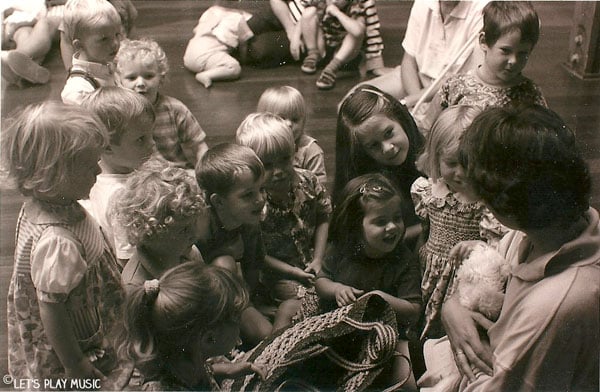 The purpose of Let's Play Music is to share all of the activities that I've picked up over the years. Parents often express concern that they don't know how to engage their kids with music at home. Hopefully this blog will show how easy it is, and the wealth of benefits that playing and participating in musical activities at home can bring to both parents and children.
Digital Downloads
In addition to all of the ideas and resources that can be found on the site, you can also find a number of digital downloads over in my store. These are resources that are intended for both teachers and parents which offer in-depth guidance on early piano lessons, introducing music theory and more group orientated activity plans.
Most popular posts – where to start:
If you're new here, here are a few good places to start:
5 Best Musical Activities for 0-5 Year Olds
Top 14 Classical Music Tracks for Kids (Playlist)
You can also follow this blog on Pinterest & Facebook Or check out our YouTube channel here.
Leave me a comment, or email me at sara@letsplaykidsmusic.com