This collection of Fairy Songs For The Seasons tell the story of how the spring, summer and autumn fairies magically change our surroundings from one season to the next.  These songs encourage children to see the real magic that naturally occurs around us in nature throughout the seasons.
Believing in magical things is one of best things about childhood and these fairy songs for the seasons are a lovely way to embrace it. Children have such wonderful imaginations and need very little encouragement in this area.
Kids just want to believe in beautiful whimsical things – and why not? There'll be plenty of time for reality when they grow up but even then a little bit of magic never hurts!
Fairy Songs For The Seasons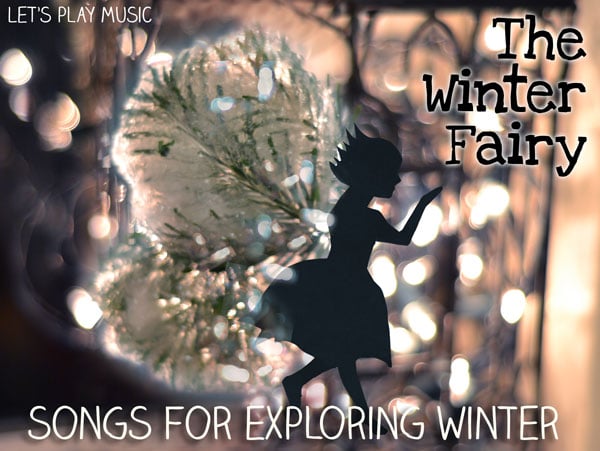 If you're looking for other musical ways to explore the seasons, check out these posts:
These songs are perfect to accompany some of the lovely seasonal crafts which celebrate the rhythm of the year. If you need some inspiration, take a look at our Spring & Easter   , Summer the Fall & Autumn,    or Winter Pinterest boards which are packed with fun ideas!