These Autumn Songs for kids are just what you need to get you into an Autumnal mood and inspire some lovely seasonal activities.
Autumn creeps up on us gradually bringing it's golden highlights, the kids go back to school and the days start getting shorter. After all the lovely Summer fun outside, it's time to gather the last of the harvest and get busy making jams and preserves to last the winter. Kids always love getting involved with fruit picking and foraging, and every Autumn walk brings home a new treasure.
Autumn Songs for Kids with free printable resources.
Red And Yellow And Orange And Brown
A very easy little action song about the colours of Autumn.
The Autumn Fairy encourages kids to go foraging for Autumn treasures to make their own fairies.
Autumn Leaves Are Falling Down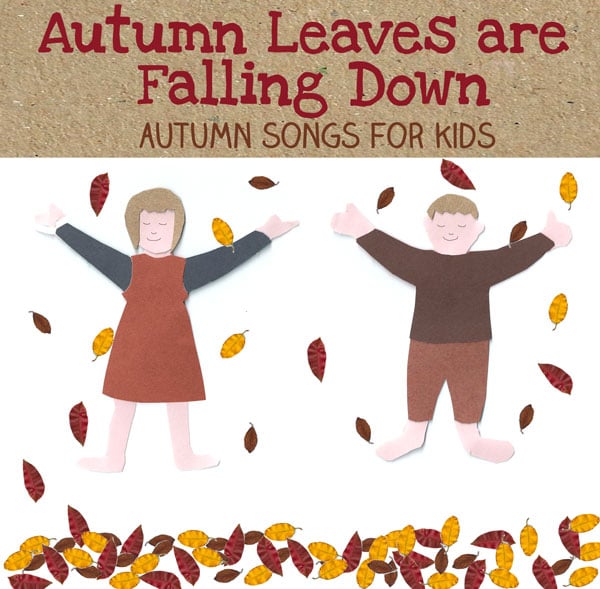 A lively song with a simple tune and vigorous actions!
5 Shiny Conkers : Counting Song
A fun counting conker song!
Autumn Activities To Do With the Kids
A song that explains the four seasons.
The Apple Tree Song and Circle Game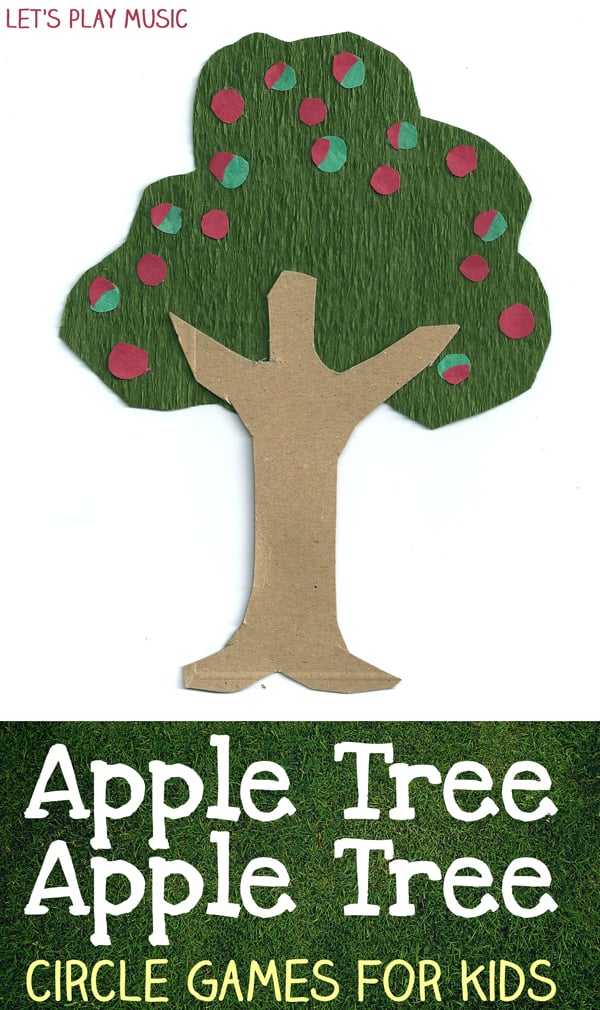 A traditional apple circle game where the apple 'falls' and counts you out!
Two Harvest songs to teach thankfulness.
The Golden Corn song : Action Chime Bar Song
A song about the growing corn that teaches Do-Re-Mi
Autumn Treasure : A Musical Guessing Game
A musical guessing game about autumn treasures like conkers, leaves and acorns.
Autumn Leaf Song and Fan Craft
An autumn fan craft that comes with a song.
Autumn Rhythm Game with Free Printable Flashcards
An autumn rhythm and listening game with free flashcards.