The Golden Corn Song is a perfect choice for late summer and early autumn when fields of corn are rustling in the breeze. The children pretend to be the beautiful swaying corn as they sing,  first growing up from a tiny seed and then reaching up to the sky, as the notes ascend the scale.
When they've reached the top of the scale they swish to and fro in the breeze. Then they suddenly change into little mice who scurry back down the scale,  home to their nests in time for the darker colder autumn nights.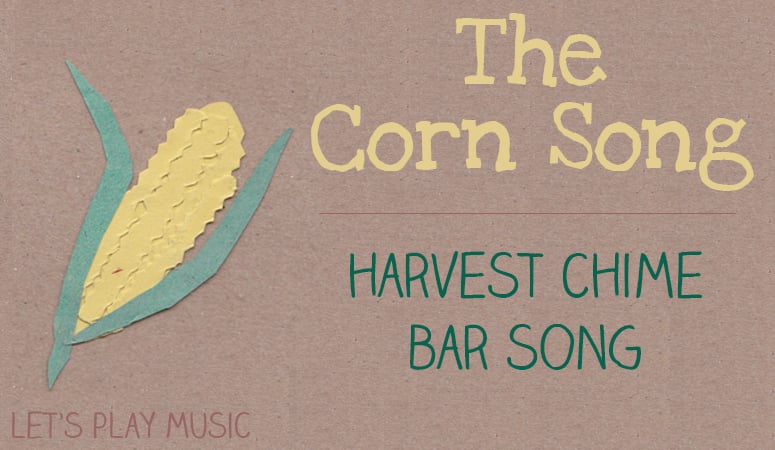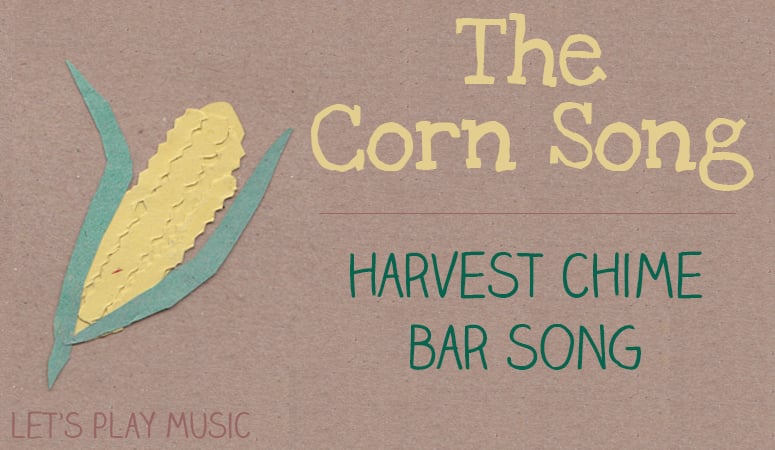 The Golden Corn Song

Younger children love joining in with the actions, and it's a simple way to teach the concept of low and high notes. Kids love learning with movement, and this song illustrates through their own movement, the idea of the music notes moving up the scale and down again.
For older children, this song is ideal to practice the
Do – Re – Mi scale
,  after singing it with the actions, sing it with the solfege names of the notes and then demonstrate the
curwen hand signs
. Encourage the children to have a go at playing the song by ear on either
chime bars (resonator bells)
or a
xylophone,
paying particular attention to  the repeated notes. For more information about teaching solfege check out
 Why Kids Should Play With Chime Bars
.
Check out my Harvest & Apples Lesson Plan for how to combine this activity with lots more ideas for a harvest themed lesson.