Seasonal songs are always so much fun and it's a great way to introduce traditional activities and customs that we associate with a particular time of year.
So with this in mind, here is a little collection of songs for the summer, there's everything from circle games to imaginative play, finger rhymes and puppet games – just so much to look forward to with the arrival of the summer season!
8 Summer Songs For Kids
A lovely little summer song all about the magic of the changing seasons.
A kid's summer song all about sunshine, summer holiday activities and games! A simple piggyback song sung to the tune of Sing a Song of Sixpence.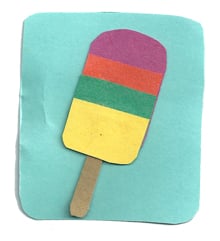 3. A Tisket a Tasket Summertime Circle Game
A traditional summer song and circle game perfect for playing outside in the sunshine!
4. This is My Garden Finger Rhyme
A simple little finger rhyme about growing an imaginary garden.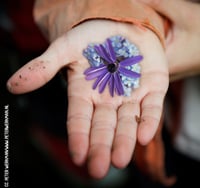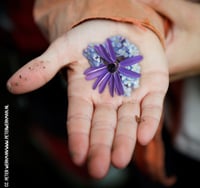 5. Mary Mary Quite Contrary Musical Puppet Activity
Musical imaginative role play to accompany the traditional nursery rhyme Mary Mary Quite Contrary.
6. I'd Like to Be a Mermaid
A simple little song and craft all about mermaids!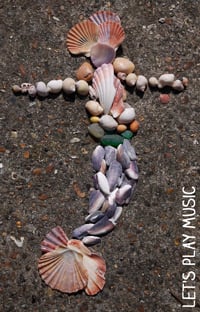 7. In & Out the Dusty Bluebells Summertime Circle Game
Another lovely summer song which lends itself to an outside circle game.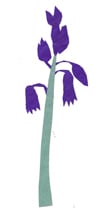 8. The Butterfly Song : A Song to Teach Preschoolers Colours
A brilliant summer song all about fluttering butterflies that teachers preschoolers colours – with a simple little fluttering butterfly craft to accompany.
If you enjoyed this post, come and join us on Facebook, Pinterest and subscribe to our newsletter for many more musical ideas!