At the end of a busy day, there is nothing better than a little sing song in the bath and these 5 Bath Time Songs are just what you need to get you started.
We all know that singing is good for young children, but with busy schedules and the whirlwind of family life it's easy to forget and just never find the right moment. Bath time is the perfect opportunity to do some multi-tasking. Singing in the bath is fun, relaxing, educational and it'll encourage little ones to wash too!
My kids are all grown up these days, but we always had loads of fun at bath time! And I just saw the best idea for helping to make babies bath time easier!  This colourful Blooming Baby Bath –      It's a soft, sponge flower that lines the baby bath, both cushioning the baby and preventing slipping – so simple, but such a good idea! I just wish they were around when my kids were small. I bought one for a friend with a new baby and she loves it! She took it with them on a camping trip so they could bath their baby in the sink!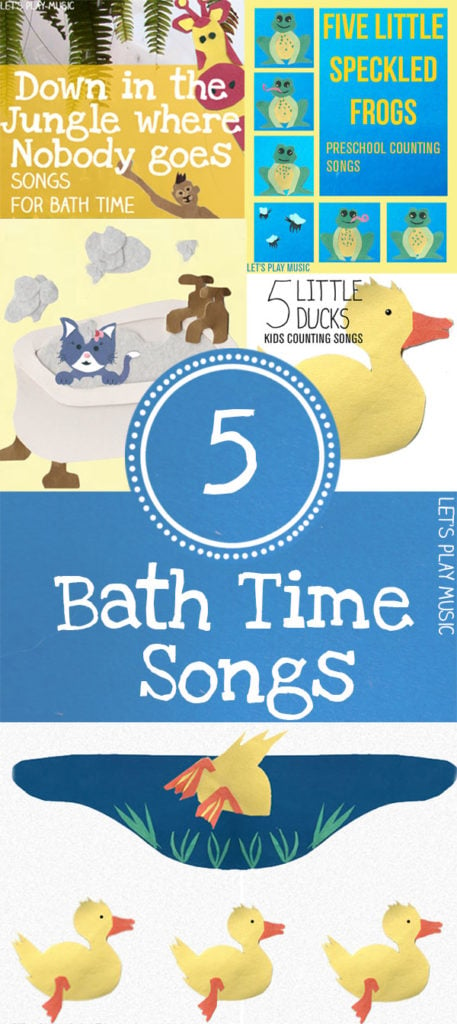 5 Bath Time Songs
(all about the animals in the jungle having a wash)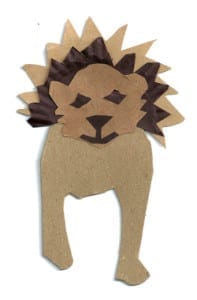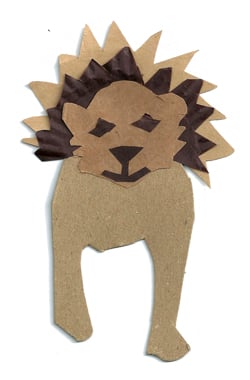 2. 5 Little Ducks Went Swimming One Day
(get the rubber ducks out!)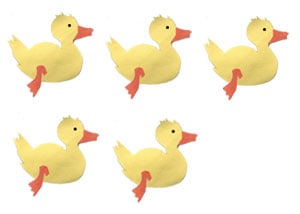 (encouragement to use the soap!)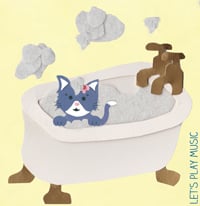 4.
5 Little Speckled Frogs
(a bit of counting practice too)
5. All The Little Ducks Go Upside Down
(excellent for getting kids used to water on their faces)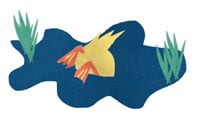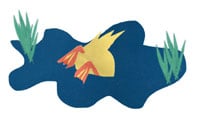 *Added Bonus*
  1, 2, 3, 4, 5 Once I Caught A Fish Alive
(make a pretend fish, by stuffing a child's sock with a bar of soap, and you get two jobs done for the price of one!)
Do you have any favourite bath time songs we haven't included here? I'd love to hear your suggestions – share in the comments below!