Bath time is a lovely ritual, it's a relaxing time for play and chatting, and of course some washing too!  Which is always so much more fun when accompanied with a song or three. Splish, Splash, Splosh! is the perfect bath time song to help get the job done!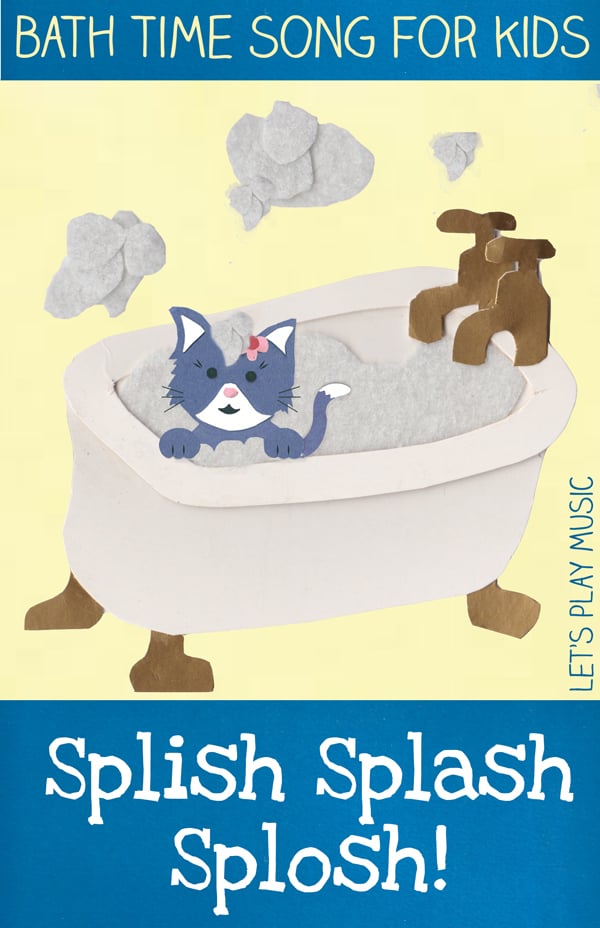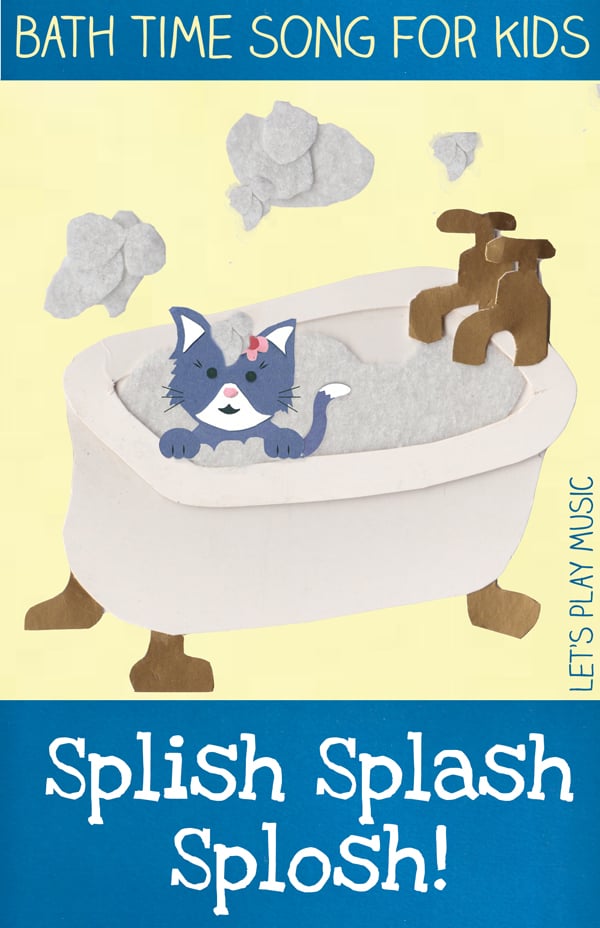 Splish Splash Splosh Bath Time Song
Splish, splash, splosh,
Singing in the bath,
Find the soap, give it a rub,
And give yourself a wash.
*
Splosh, splish, splash,
Making lots of suds,
Take the shower, rinse it off,
You're ready in a flash!
*
(sing to the same tune as 1,2,3 Open Your Eyes And See)
[easy_responsive_adsense publisher_id=8488435643016457 ad1=2137495450:300×250 ad2=3614228653:180×150 wrapper_id=post-Ad]
All you need to sing this bath time song is a bath tub, soap and water! Everyone will have their own favourites, but if you build a collection of bath toys to help prompt your little one sing some songs, you'll find you'll soon have a regular playlist. So bath time at your house will always be filled with fun and happiness!
For more bath time songs, take a look at our bath time song category here.