Five finger piano pieces are perfect for beginner pianists. Well known tunes like these give kids a lot of satisfaction and can be learned relatively easily. They work really well when used in the lesson to balance out the more challenging tasks so that the pupil can relax and have fun with the piano.
The first piano lessons are crucial because this is when children decide whether they like learning the piano. In these early lessons it's really important for kids to have fun and feel encouraged.
Five finger pieces that everyone recognises and are quick to learn become an excellent incentive to encourage practice.
If you are new to the piano, it may be helpful for you to go to my earlier posts in the First Piano Lessons Series for complete beginners. I'd recommend The Easiest Way to Learn the Notes and Introducing the Note Family as places to start, or my First Piano Lessons eBook for the full series.
6 Five Finger Piano Pieces For Beginners – Free Printables
The links below will take you to each individual post where you can find the free printable sheet music.
Five Finger Piano Books for Beginners
I'm often asked to recommend easy books for beginners, so i've collected together the ones most popular in my experience below. Please note, this list contains affiliate links!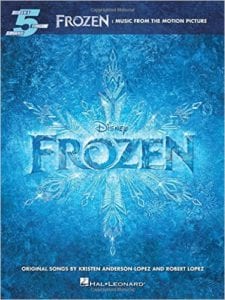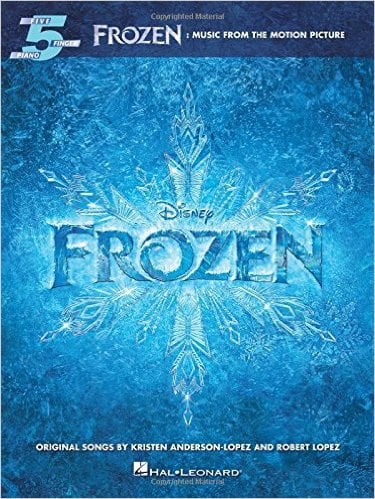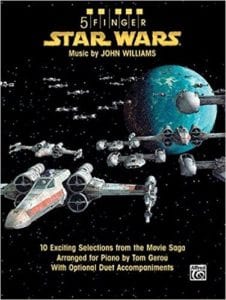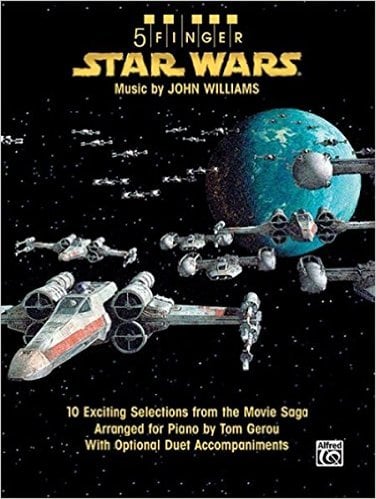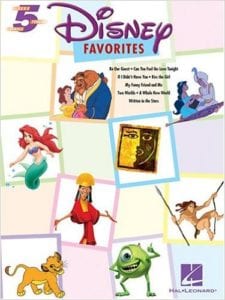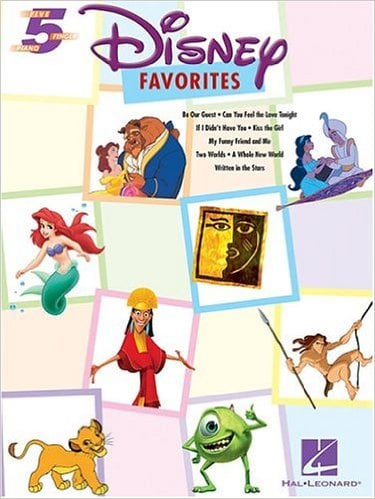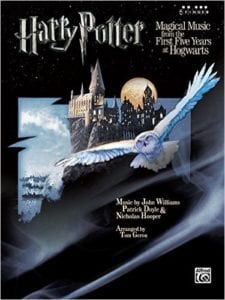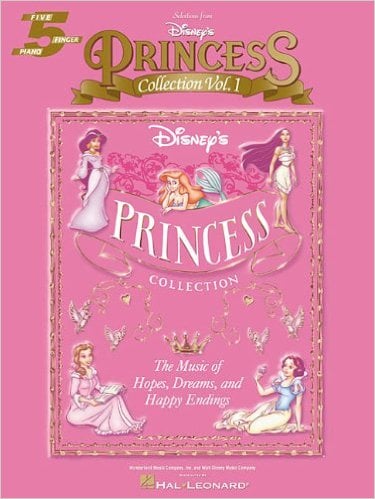 If you enjoyed this post, check out my First Piano Lesson eBook and musical lesson plans which are full of musical games and activities to make music lessons fun!
Stay up to date with Let's Play Music!
Receive new post notifications and updates from Let's Play Music straight in your inbox!