This collection of Spooky Halloween Songs for kids will definitely have something for everyone! While Halloween is such a fun holiday for little kids, aside from the favourites such as 5 Little Pumpkins it's not one usually associated with simple kid-friendly songs. Using familiar tunes, these songs are easy to teach and pick up with lots of spooky fun for kids of all ages.
There are actions, movement, a circle game, craft activities, and an imaginative rhythm game as well as a very educational board game! So here is a round-up of all the Halloween songs for kids from Let's Play Music that have been posted over the past couple of weeks!
Spooky Halloween Songs for Kids
1. Trick or Treat: Music Theory Halloween Board Game 
[A Halloween themed game for teaching and practicing basic music theory]
[Piggyback Song set to I Have a Little Nut Tree]
[Piggyback Song to the tune of The Famer's In His Den]
4. The Scary Witch Song and Rhythm Game
[Great party game with free printable rhythm cards]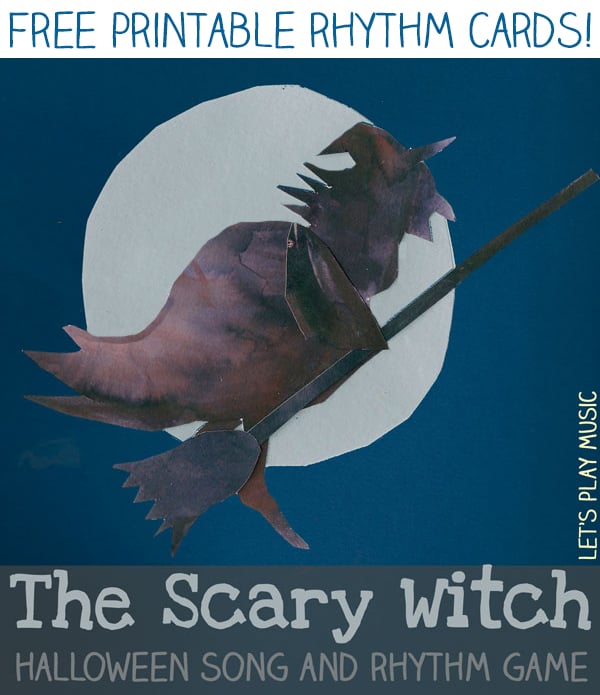 [fun fingerplay for toddlers]
[ Musical Circle Game for Preschoolers]
[Song and lantern craft]
[Counting song with free printable puppets]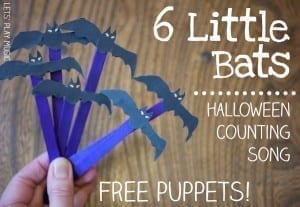 [Halloween Song that explores rhyme, repetition and alliteration]
[A very noisy and boisterous song for toddlers!}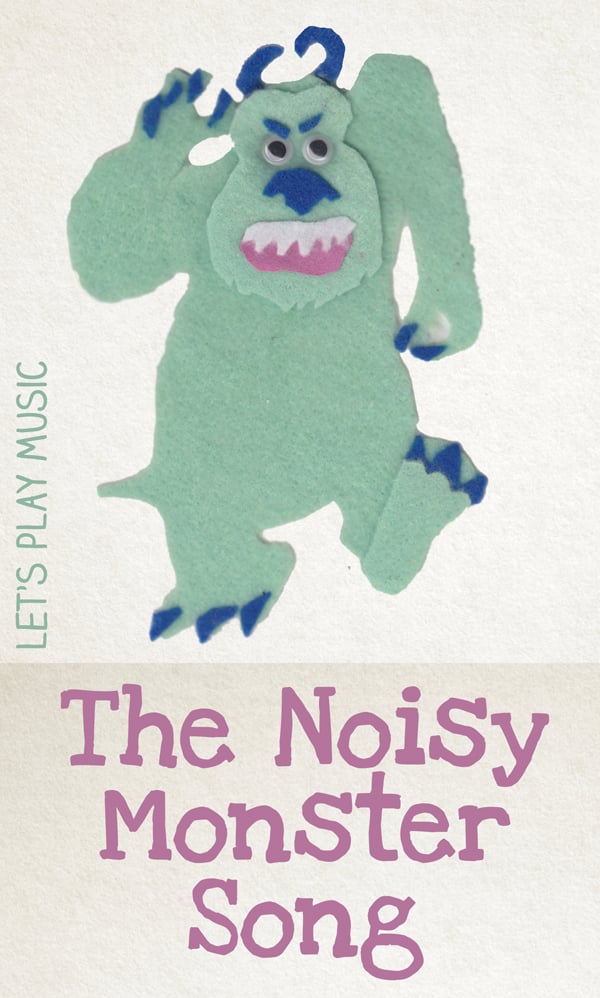 11. Spooky Halloween Party Playlist for Kids
Do your family have any favourite songs to sing at this time of year?
Stay up to date with Let's Play Music!
Receive new post notifications and updates from Let's Play Music straight in your inbox!