New here? Make sure you visit our Introduction to First Piano Lessons before you start!
The first piano lessons one to four form the structure of beginner's piano lessons. Teachers should add a few easy first pieces from a piano tutor book to support these first principles. Each step only takes a few minutes, and depending on the child they can be broken up into short 10 minute sessions or played all together. But it always important to gauge when the child has had enough and not to push. The frequency of playing the games will guarantee success, and little and often is the aim.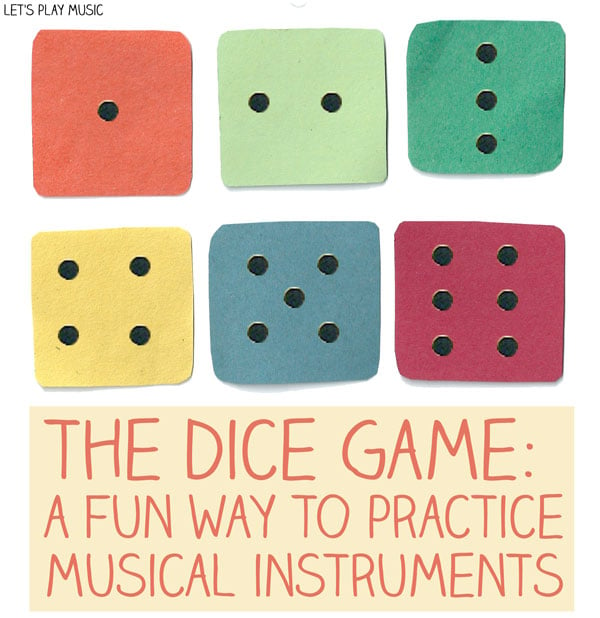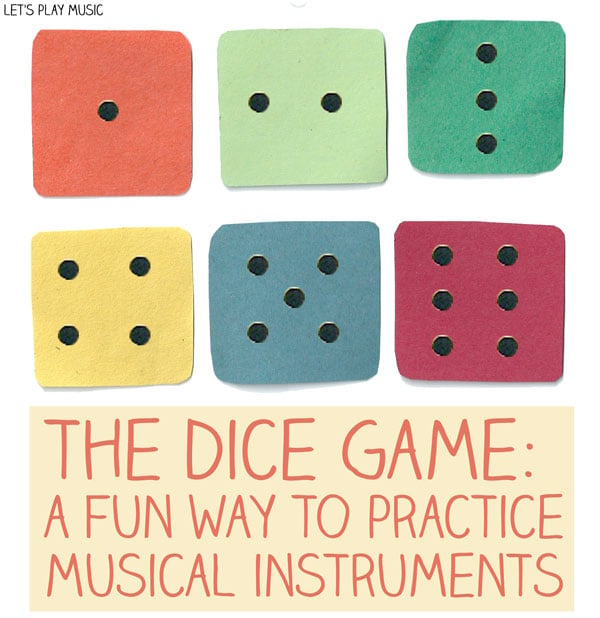 The first piano tutor book is an exciting purchase. There are many good ones available, but personally Chester's Easiest Piano (Book 1) always goes down well. Read them together, I always find that 'Jelly on a Plate' and 'Sausage in the Pan' become firm favourites!
Once you have 6 activities, including exercises and first pieces, you can play 'The Dice Game'. The Dice Game encourages repetition of practice by playing a game. You number the activities 1 – 6 and throw a dice to choose at random which exercise to do next. Keep throwing the dice until you have ticked off all the numbers. Make a sticker chart listing the numbers and activities, and award stickers on completion of 6 exercises each lesson.
This is a fun way of rounding up all the activities, and gives the child a lot of satisfaction to get rewarded with the ticks and stickers! As they learn new pieces, you can add them to the list and remove other easier ones. Encourage them to also to pick out little tunes by ear like Twinkle Twinkle Little Star. Not only is this excellent for developing aural skills, but anything that gets them using their fingers and playing things over and over is a good thing!
Below are 6 exercises from the First Piano Lessons series put into a dice game format, to give you an idea:
1. Naming all of the notes on the piano – Cats, Dogs, Elephants
6. Jelly On A Plate & Sausage In The Pan (from Chester's book)
Even if you don't read music yourself, these first pieces are so simple that you'll be able to work them out. The first 6 pieces or so will be enough to get an idea as to whether your child shows an interest and is keen enough to take it on. But with this head start, you will find that your child will be a confident beginner and the first lessons with a piano teacher will be an enjoyable, positive experience, thus giving them the best possible introduction to the instrument.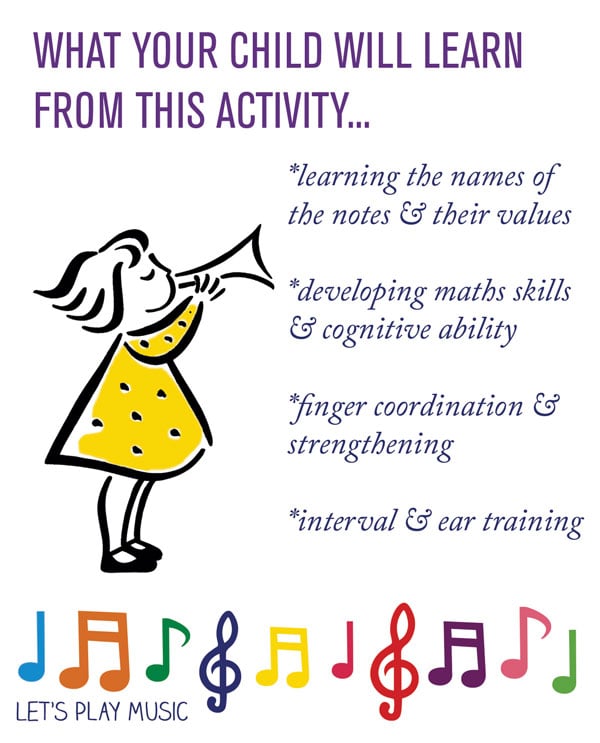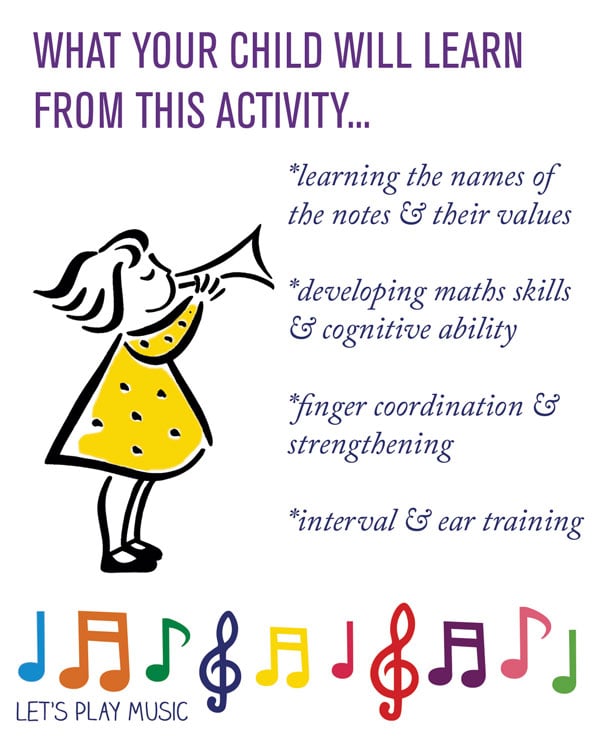 Check out our First Piano Lessons eBook for lots of fun piano beginner's resources & support!