Introduce your baby to classical music right from the start with this cute tickle tune set to the well known Sailor's Hornpipe which is traditionally part of the last night of the proms programme at the Royal Albert Hall in London.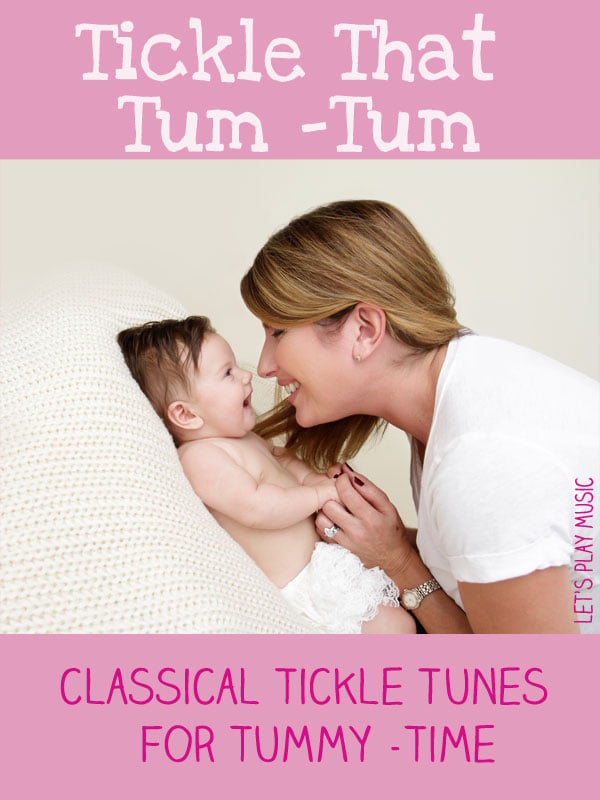 Tickle that tum-tum,
Here my fingers come!
Tickle that tum-tum,
Here my fingers come!
Cos they tickle, tickle, tickle, tickle, tickle, tickle, tickle,
When they see a pretty baby,
With a plump tum-tum!
This is the perfect playful way to bring a little classical music into your everyday routine, and will become a firm favourite at any changing time. Make a tickle action through the first part of the song to tease them before you actually tickle them on the tickle, tickle, tickle bit.  Babies love the build up and suspense, and the anticipation of the tickle that is on it's way.
You don't have to sing it as fast as they play it in the youtube video above, but your baby will love it if you start slowly and get gradually faster and faster as you sing it over and over. If you'd like some more baby play ideas, check out our
Knee Bobbing Songs
.  Classical tickle tunes for tummy time are guaranteed to get everyone humming, jigging and giggling!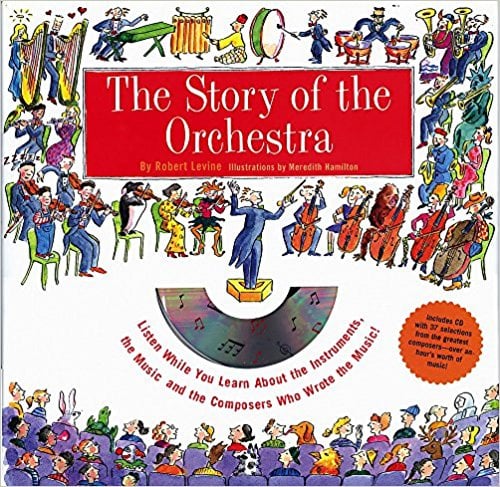 Story of the Orchestra : Listen While You Learn About the Instruments, the Music and the Composers Who Wrote the Music!  This is a great resource for anyone wanting to introduce children to the world of Classical music. Composers and instruments brought to life in a kid friendly way.
Have you seen our weekly lesson plans? Lots of fun, themed musical ideas for structured music lessons for 2 – 7 year olds.