The Earth Day Song is the perfect way to introduce this very important theme to small children. Because it's simple lyrics make it easy to understand and also very quick to learn.
The environmental message of Earth Day is a rather grown up concept to convey to a pre-school child, but the underlying principal of respect for the Earth and a love of Nature are things which should be instilled from the earliest age possible.
Observing the rhythm of the seasons and the cycles in nature is a wonderful way to celebrate and value the world we live in. Children have a natural fascination for discovery, so it is very easy to get them interested.
The Earth Day Song
This old Earth, so beautiful!
Let's not throw the chance away,
We must always try to take good care of you,
It's not too late, let's start today!
(Sung to the tune of Nick Nack Paddy Wack)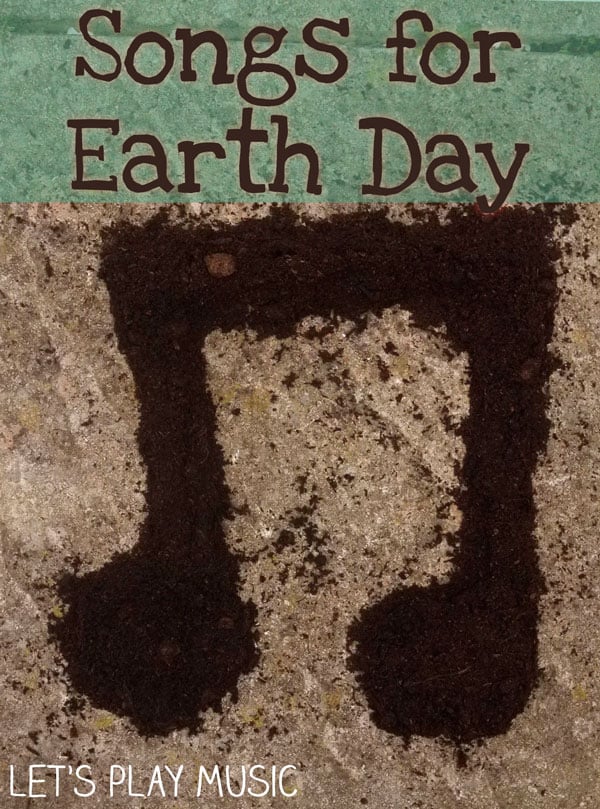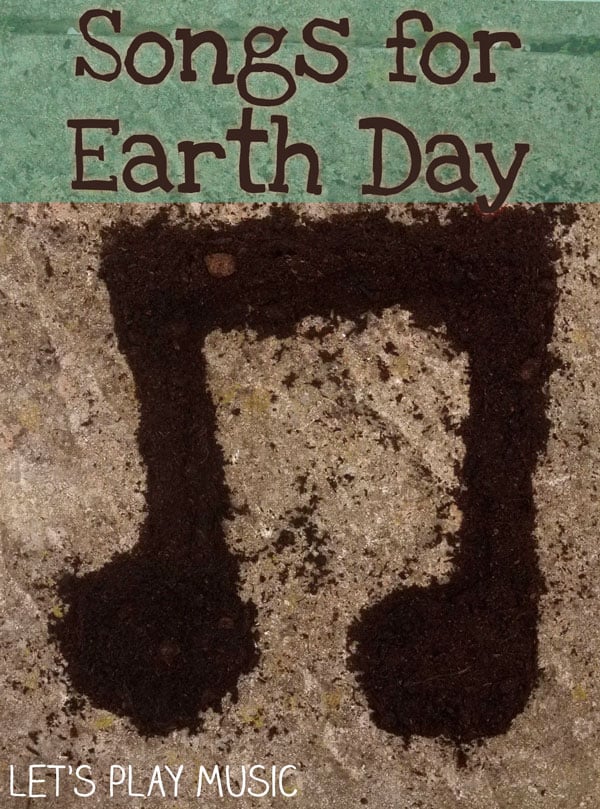 By living carefully with an awareness for the impact we have on the things around us, children begin to understand the importance of conservation and learn to love and nurture Nature.
Always encourage kids to be careful with our resources and try not to waste things unnecessarily. Make sure you recycle as much as possible and emphasise the satisfaction that can be gained from doing so.
As a family, choose to walk or cycle whenever you can rather than jumping in the car for short journeys. Encourage your children to experience the wonders of nature by getting outside, growing things, and collecting natural treasure for crafts and home decoration .
All these things will help to build a love and respect for our beautiful planet, which will in turn be handed on to future generations. This Earth Day song helps to spread the word. Let's try to make a difference before it is too late.
Here we've put together a few more tracks that would be perfect for to be adapted to be Earth Day Songs, or as background to Earth Day activities and arts and crafts!
Earth Day Songs Playlist
1. I'd Like to Teach the World to Sing – The Hillside Singers
2. We've Got the Whole World in Our Hands – Daria Music
3. Earth We're In It Together
4. I Am The Earth – Glyn Lehmenn
5. Earth Song – Bryant Oden
If you enjoyed this post, come and join us on Facebook, Pinterest and subscribe to our newsletter for lots more musical ideas!