Horses and ponies are a great learning topic to get kids moving. They provide so much scope for exploring rhythm. These pony songs and games work for all ages, from knee bobbing pony songs for babies to rhythm activities and note recognition for older kids.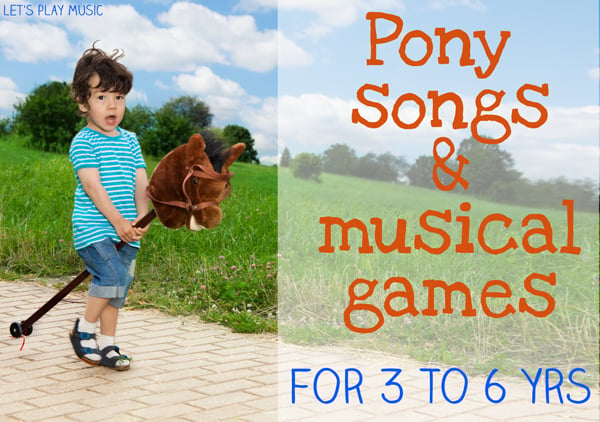 tle
Pony Songs and Musical Activities for 3 to 6 year olds
1. Trot, Trot, Trot.
Trot, Trot, Trot is a knee bobbing song perfect for toddlers, it's great because you can do it anytime any place!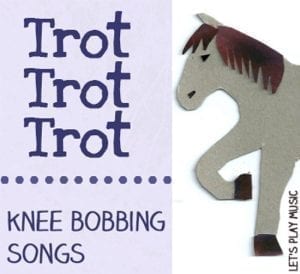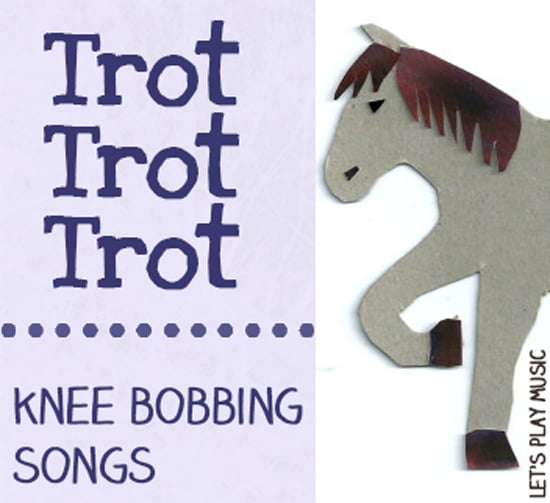 2. This Is The Way The Lady Rides.
Another great one for toddlers and little ones – This is the Way the Lady Rides guarantees lots of giggles, they just love the anticipation of falling down into the ditch!!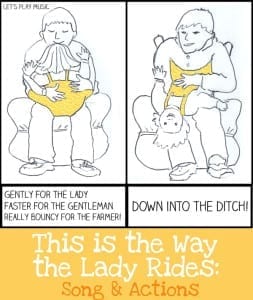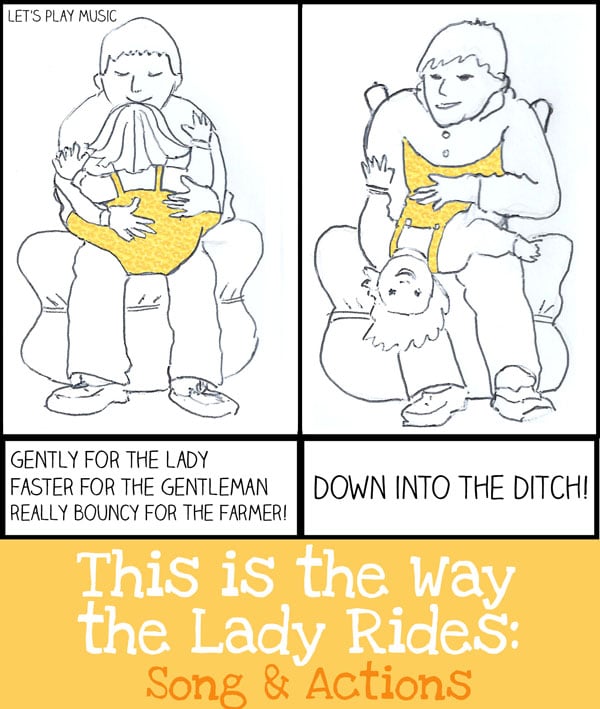 3. Ride a Cock Horse to Banbury Cross.
This lovely traditional English nursery rhyme is always a hit, especially when you have a hobby horse  or rocking horse toy to hand.
4. Short Pony Songs and Rhymes for Babies.
Here is a collection of short rhymes and chants which are ideal for babies.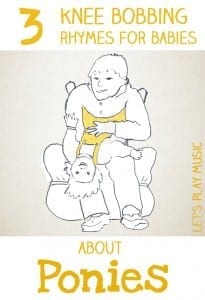 5. Horsey Horsey Don't You Stop!
This is another great action song or knee bobbing song for toddlers, they always love miming "the tail goes swish"!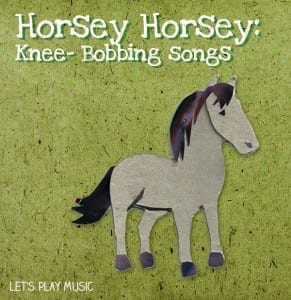 5. Horsey Rhythm Game with Imaginative Movement.
The Horsey Rhythm Game is aimed at slightly older children. Print off the free printable rhythm cards and play the game matching the music note values to the corresponding horsey sound.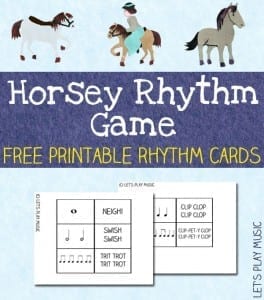 6. DIY Instrument : Coconut Shell Clip Clops.
This coconut clip clops are an excellent little DIY project which make a very very satisfying sound. Perfect for rhythm games!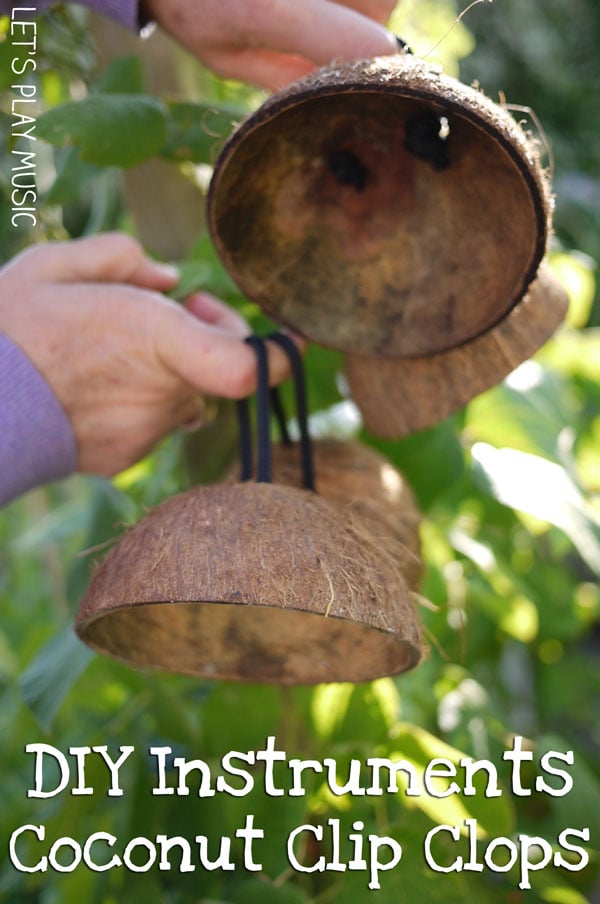 You can check out my Horses lesson plan for inspiration on how to combine these Pony Songs in a music lesson.