Happy New Year everyone! For the first post of this year, I thought I would stick with tradition and collect up all of the most popular posts of 2014. This year this blog has grown by 200 posts and many more followers, so I would like to take the opportunity to thank you all for your support! If there is any kind of post you would like to see more of, do let me know in the comments section below.
Here's to 2015!
10.  Babies Love Singing : the best songs to sing with your baby
9. Best Nursery Rhymes for Toddlers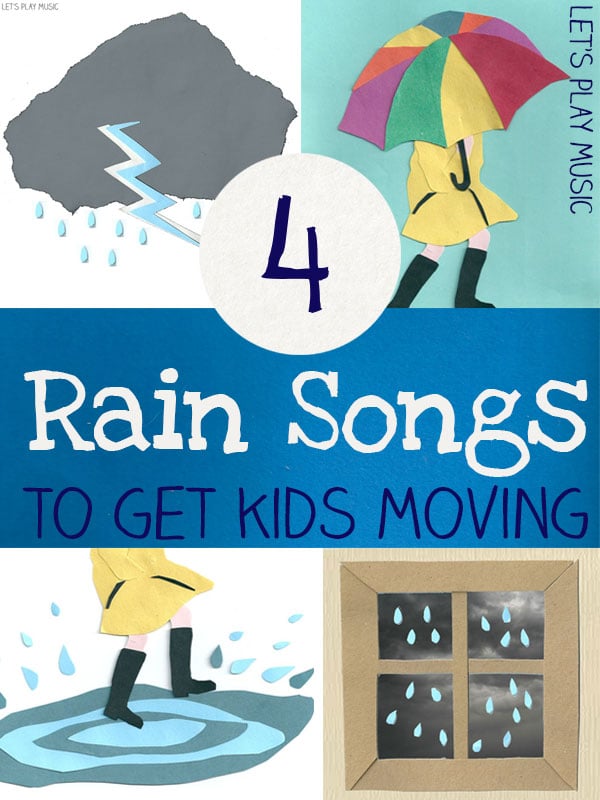 7. 10 Best Classical Tracks for Calm and Tranquility
6. How to Read Music Made Easy
5. First Piano Lessons : Let It Go from Frozen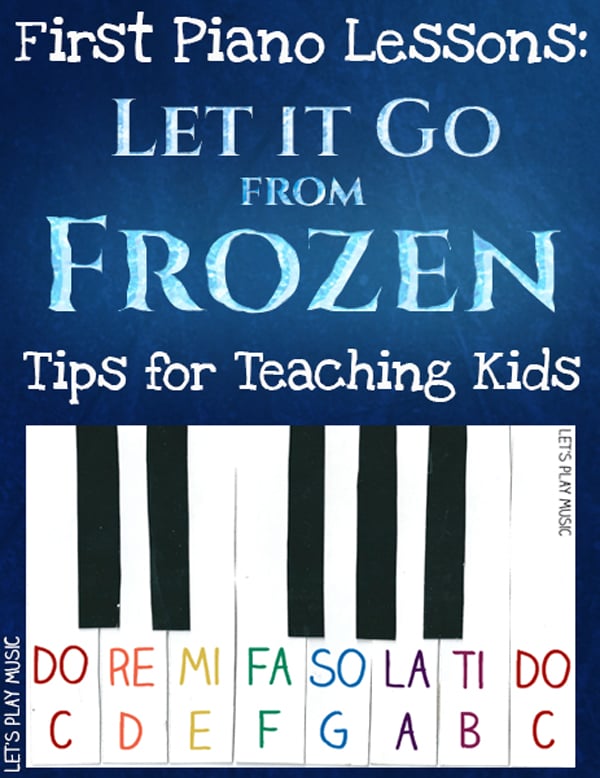 4. First Piano Lessons : Twinkle Twinkle Little Star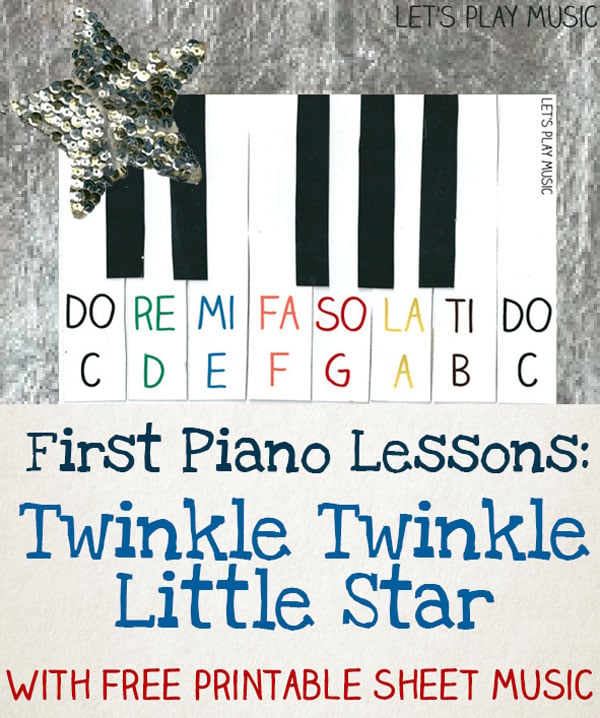 3. Singing Songs to Help Your Child Learn : Best Songs for 2 – 5 year olds
2. Getting Started : An Introduction to First Piano Lessons series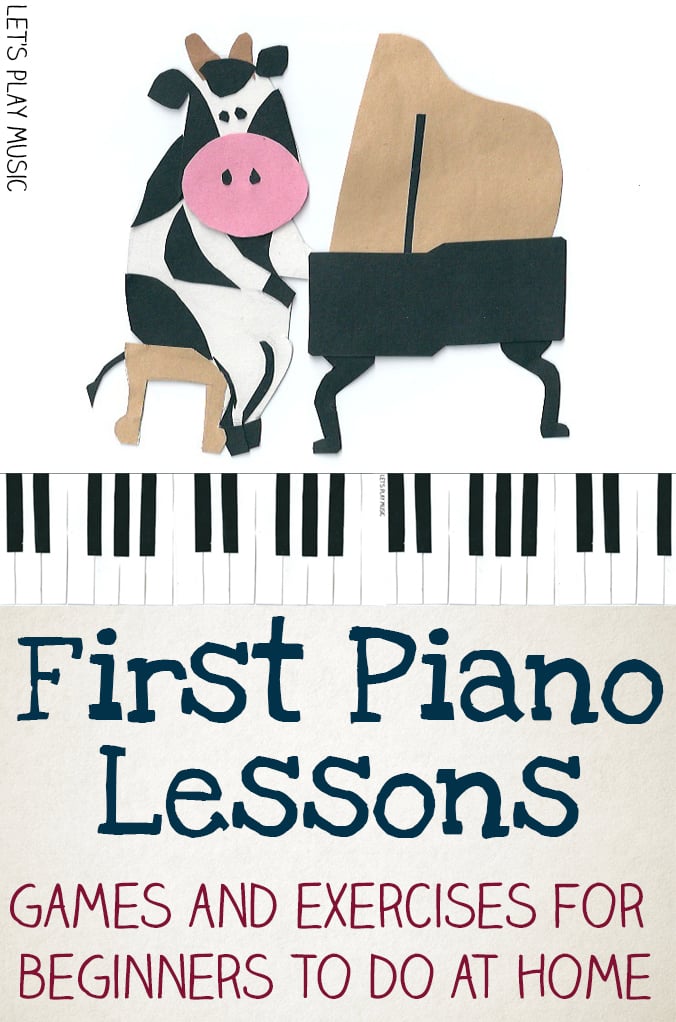 1. First Piano Lessons : How to Play Happy Birthday!
If you enjoyed this post, come and join us on Facebook, Pinterest and Google + or subscribe to our free bi-weekly newsletter for many more musical ideas!