After the first three months babies become more wakeful and develop a new awareness and curiosity for everything around them. They will watch and listen with fascination and love to be surprised by a variety of different sounds.
Playing their favourite lullabies is very soothing, but by now babies really enjoy being entertained with as many tickling, patting and knee bobbing songs that you can think of.
As your baby develops, nursery songs and rhymes  are also wonderful practice for speech and vocabulary. Repeated patterns and verses are excellent for developing rhythm and memory and of course the simple repetitive movement in action songs  are fantastic for co-ordination and motor skills.
Through practicing songs and rhymes, small children not only develop their skills of language, music and memory, but also develop their imagination and ability to empathise and express emotion which is a great way to help with communication between mother and baby.
There are so many to choose from and everyone will have their own favourites. Babies love singing and it's always a great way to keep them happy and jolly things along! Here is a list of my recommended nursery songs and rhymes with simple actions and movements that are perfect songs for babies aged 6 – 24 months.
Songs for Babies 6 – 24 months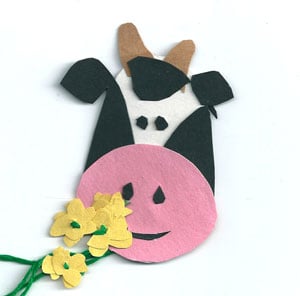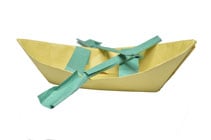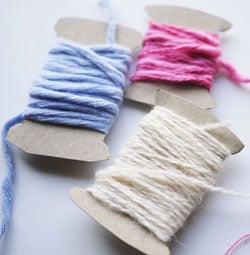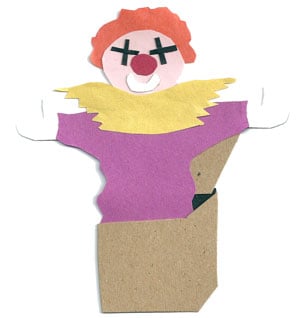 Which songs are your little one's favourites?
If you enjoyed this post, come and join us on Facebook, Pinterest and Subscribe  for many more musical ideas!
Stay up to date with Let's Play Music!
Receive new post notifications and updates from Let's Play Music straight in your inbox!