Singing Harvest Songs teaches kids to be thankful for the food on their plates and to appreciate and wonder at Nature's generous gifts. These simple songs are perfect for preschoolers and kindergarteners. They have such easy, catchy melodies and short verses, they're really easy to pick up and learn.
The Harvest Song – An easy, one verse song with simple actions.
It's Harvest Time – All about a busy farmer bringing in the harvest with actions.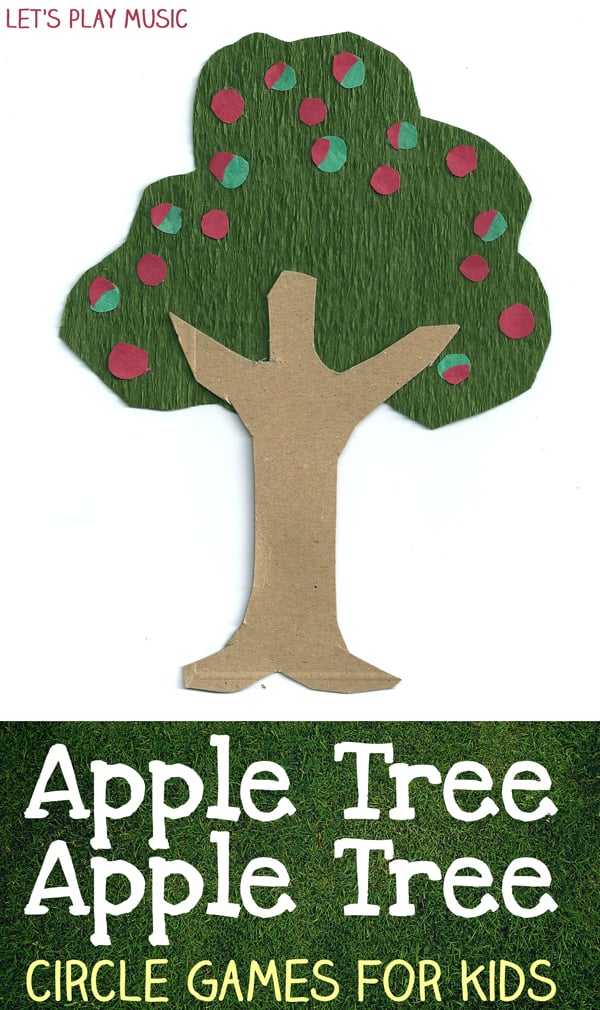 Apple Tree Apple Tree – A perfect circle game song for the apple season.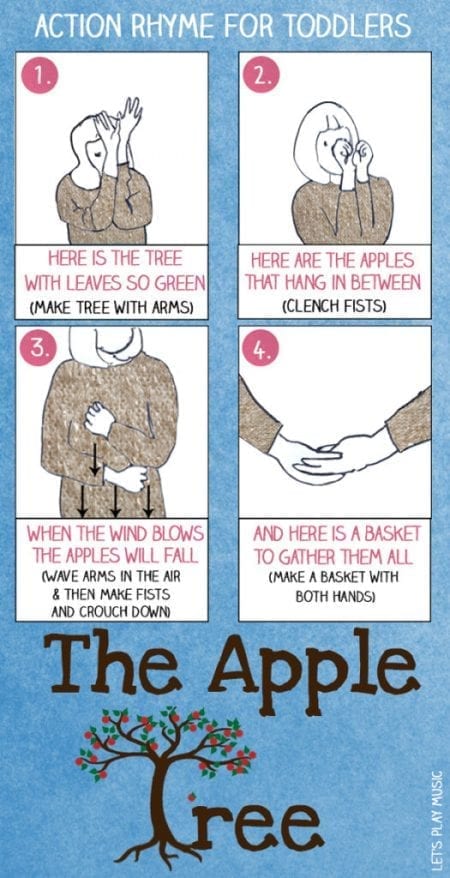 The Apple Tree Finger Rhyme – A simple finger rhyme for little ones.
The Autumn Fairy – Ever wondered how the Autumn leaves change colour?
Check out my Harvest & Apples lesson plan for how to combine lots of seasonal activities into a fun and structured lesson plan.If you're looking for more songs to celebrate autumn, check out Autumn Songs For Kids
Get musical inspiration into your inbox!
Receive updates from Let's Play Music straight into your inbox!